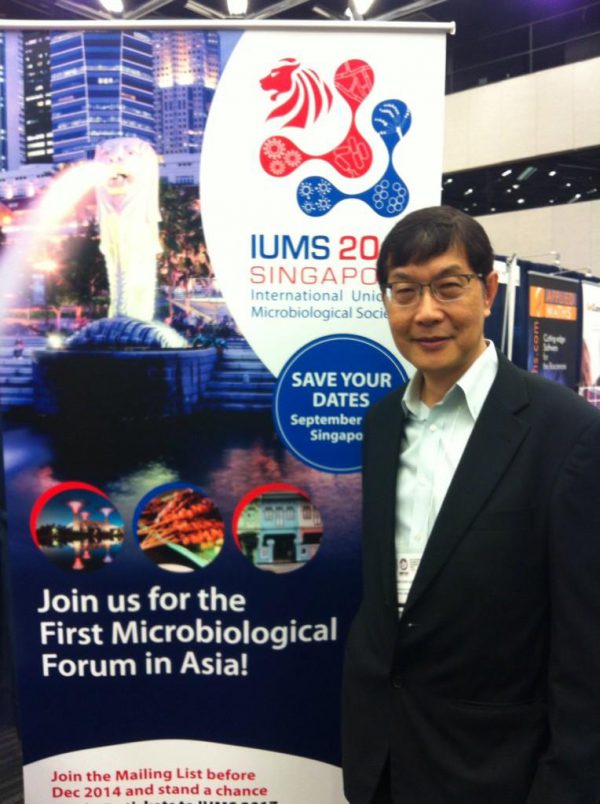 The Singapore Society for Microbiology and Biotechnology has come a long way. It was first formed in the 70' to compliment the teaching, service and regulatory institutions in promoting the sciences of microbiology and biotechnology.
Today microbiologists and biotechnologists are holding key positions in teaching and research institutions, regulatory authorities and the industries.
The Society has come of age and seeks the new mission of providing the platform for the interaction and representation of microbiologists and related life scientists.
We look for your endorsement and we are committed to serving the members as a professional society.